Cycling and branding underwent a revitalization in 2004 when Mottram launched Rapha. Here's his story.
Simon Mottram is one of the co-founders and Chief Executive of cycling brand, Rapha. Who, if you haven't heard of them, are one of the foremost brands of cycling apparel in the industry.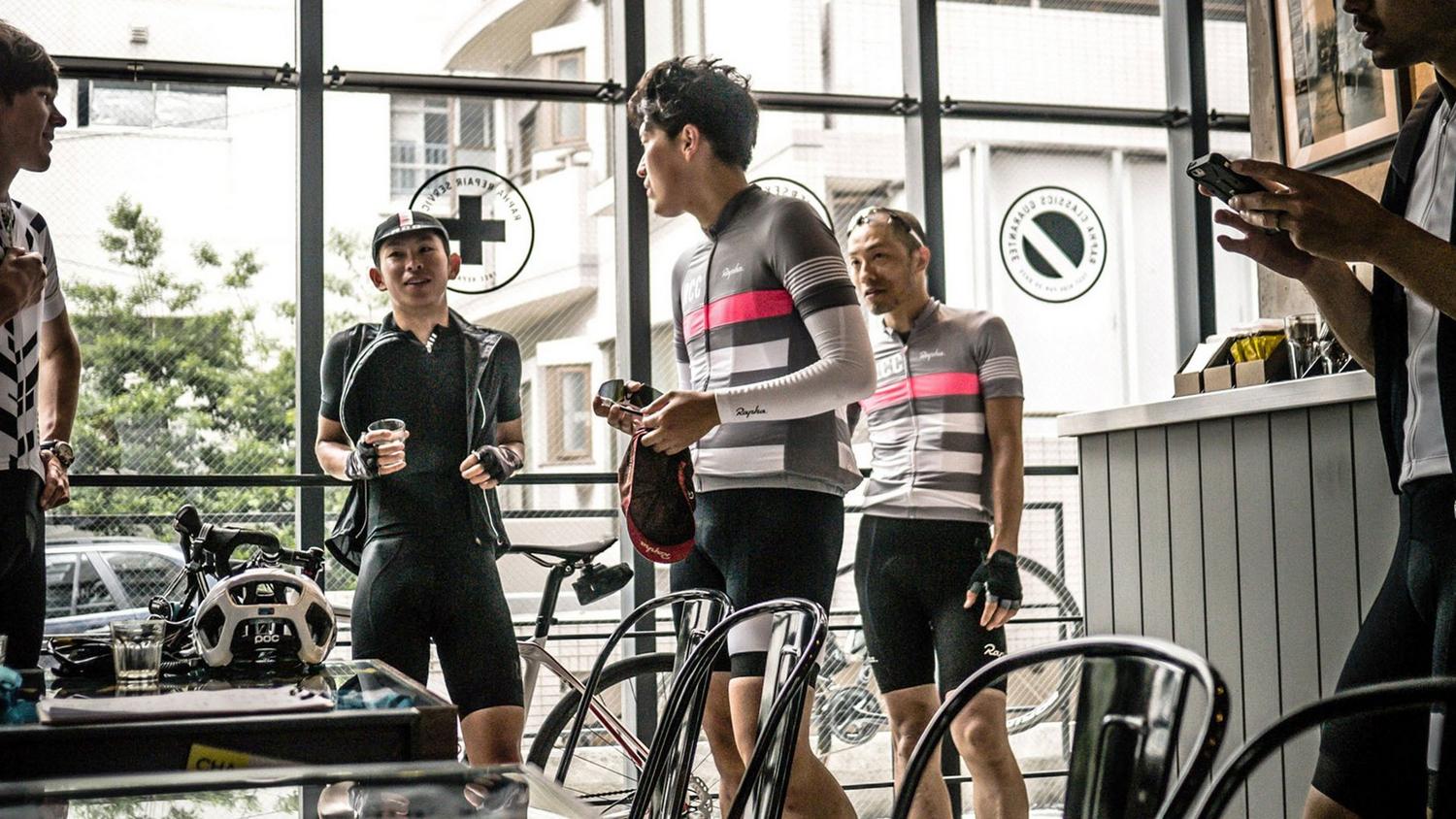 In 2004, Simon launched Rapha, focusing on sleek, paired-back cycling kit; filling a gap in the market full of loud, logo-soaked apparel. Their aim: to get more people involved in the beautiful sport of cycling.
It is not every day that a brand guy is CEO, but when it happens, it can yield some truly incredible results, such as the case of Rapha, the world's finest cycling clothing and accessories. Simon Mottram is the Founder and CEO of this iconic hero brand, and as a lifelong cyclist and career brand guy, he brings his two areas of expertise together in his role. In this episode, Simon pulls back the curtain on this formidable brand. We hear about their passion for storytelling and why this is far more than a marketing strategy to them. They want to build a shared space with their customers and stories are the best medium for them to connect. Simon talks about their approach to inclusivity and building community and shares how these core tenets have been the cornerstone of the brand's success. Our conversation also touches on how the brand retains loyal customers, the pandemic, and a memorable crux in Simon's career.
You can't be the Rapha of something else,
unless you do it like we do it.

—SIMON MOTTRAM
Key Points From This Episode:
Get to know today's guest, Simon Mottram.
How Simon's experience in brand helped shape his unique vision for Rapha.
How storytelling became Rapha's touch point and set them apart in the game.
Simon's unique approach to culture and why it works so well at Rapha.
The initial false perception of Rapha being exclusive.
Rapha's inclusive brand identity and the way it brought people together.
How Rapha's community-first approach helped them grow in the way they did.
Why Rapha's early customers have stayed even as the brand has grown.
The unique challenges Rapha faced in the pandemic and how they tackled them.
How Rapha has managed people transitioning from one type of cycling to another.
Rapha's two iconic elements and how these came to be.
Pantone colors and Rapha; how this relationship happened.
A memorable crux in Simon's life as CEO.
Ending the show with kind words from those Simon has worked with.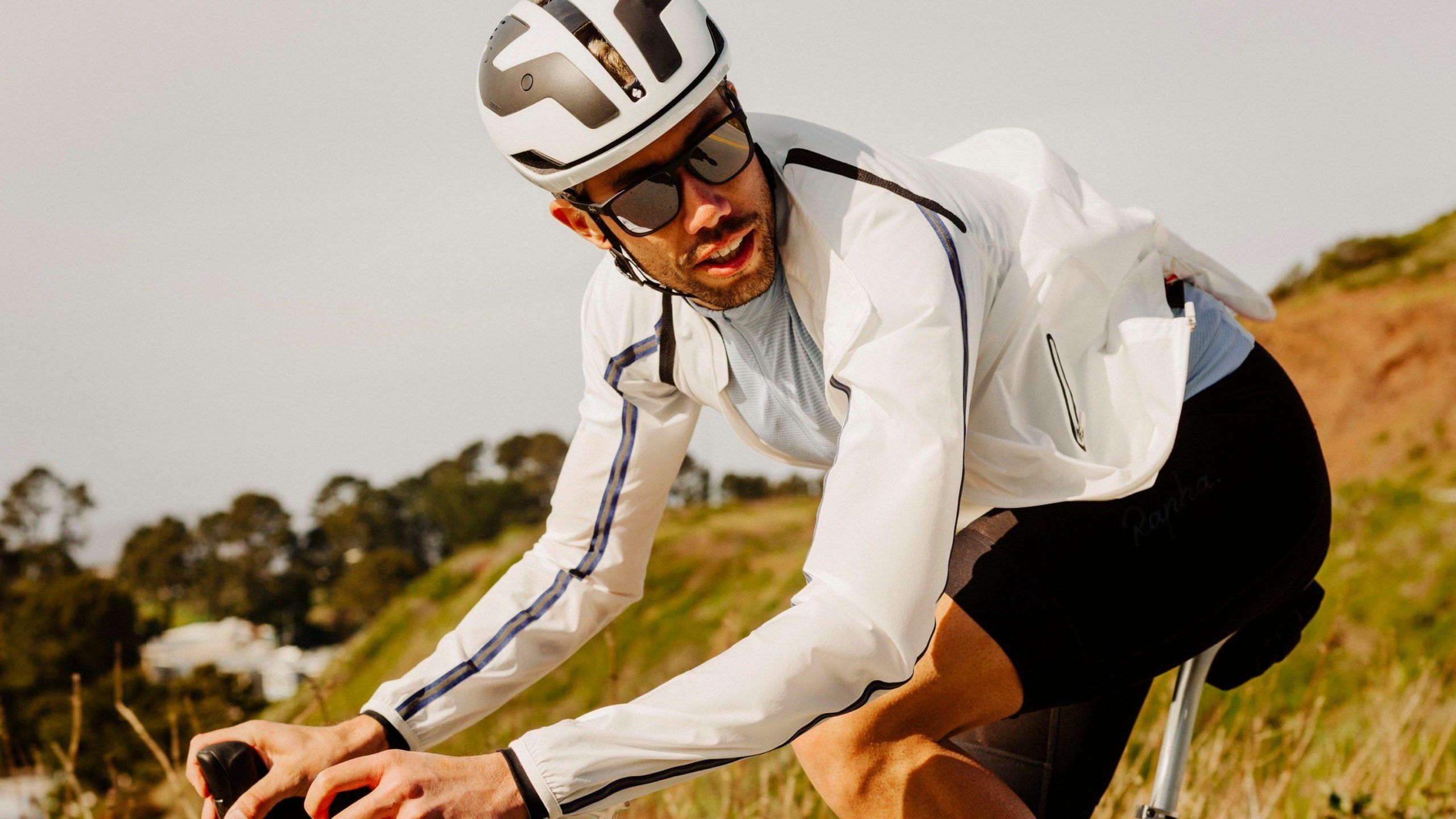 Links Mentioned in Today's Episode:
Simon Mottram
Rapha
Simon Mottram on Instagram
The Crux Podcast
Email The Crux Podcast
Robert Reedy
Kyle Duford
Hosted by
Kyle Duford, The Brand Leader Rob Reedy, 2FIFTY9
Special Guest
Simon Mottram, Founder of Rapha