A Perfect Blend Of Comfort and High Performance
April 14, 2023

UDOG developed a shoe that achieves a new level of comfort & performance in cycling shoes with the CIMA. A lightweight climber shoe that is ultra-stiff (stiffness index 11), incredibly comfortable, breathable, and fast drying.
The Cima is ready to tackle climbs and long days in the saddle by utilizing an incredibly light and durable engineered knit upper and an impressively secure lace-up closure system.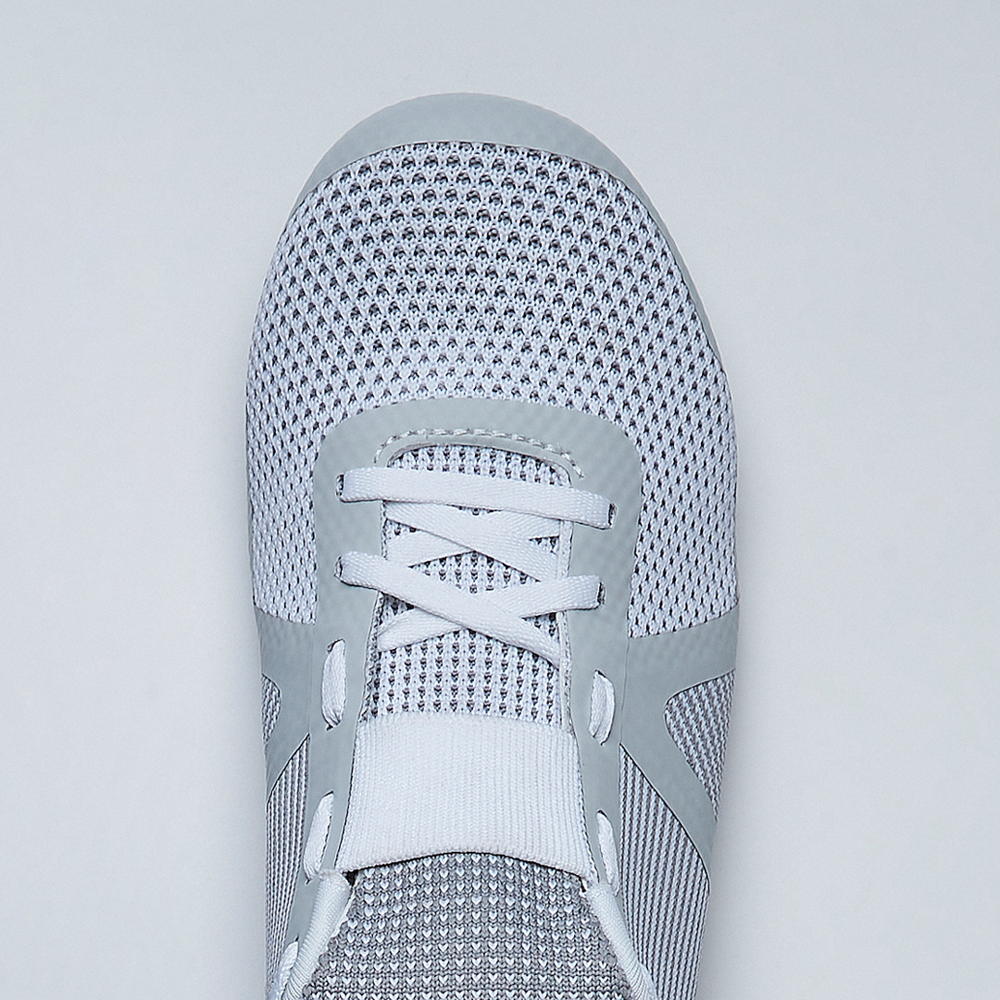 Key Features
PTS
Pocket Tongue System. The new CIMA shoes incorporate an innovative Pocket Tongue System (PTS) that provides a hyper-clean design via a unique and patented closure system. Combined with the elastic bridge, this system provides an internal pocket for storing the knotted laces and an integrated aero cover for a clean and dynamic design.
Knit technology
UDOG's knit technology for seamless comfort. It's designed to create a unique upper shoe that is lightweight, supportive, breathable, and waterproof. Knit is a one-piece seamless upper made of engineered knit material. The super-soft sock-like material adapts to any foot shape and every fit, while different technical knit patterns are used within the single Knit upper for optimal performance and comfort.
Carbon outsole
Designed to create the best blend between comfort and stiffness, CIMA uses an ultra-stiff high carbon composite outsole with a stiffness index of 11. This is developed with a directional ventilation channel and integrated rubber heel and toe caps.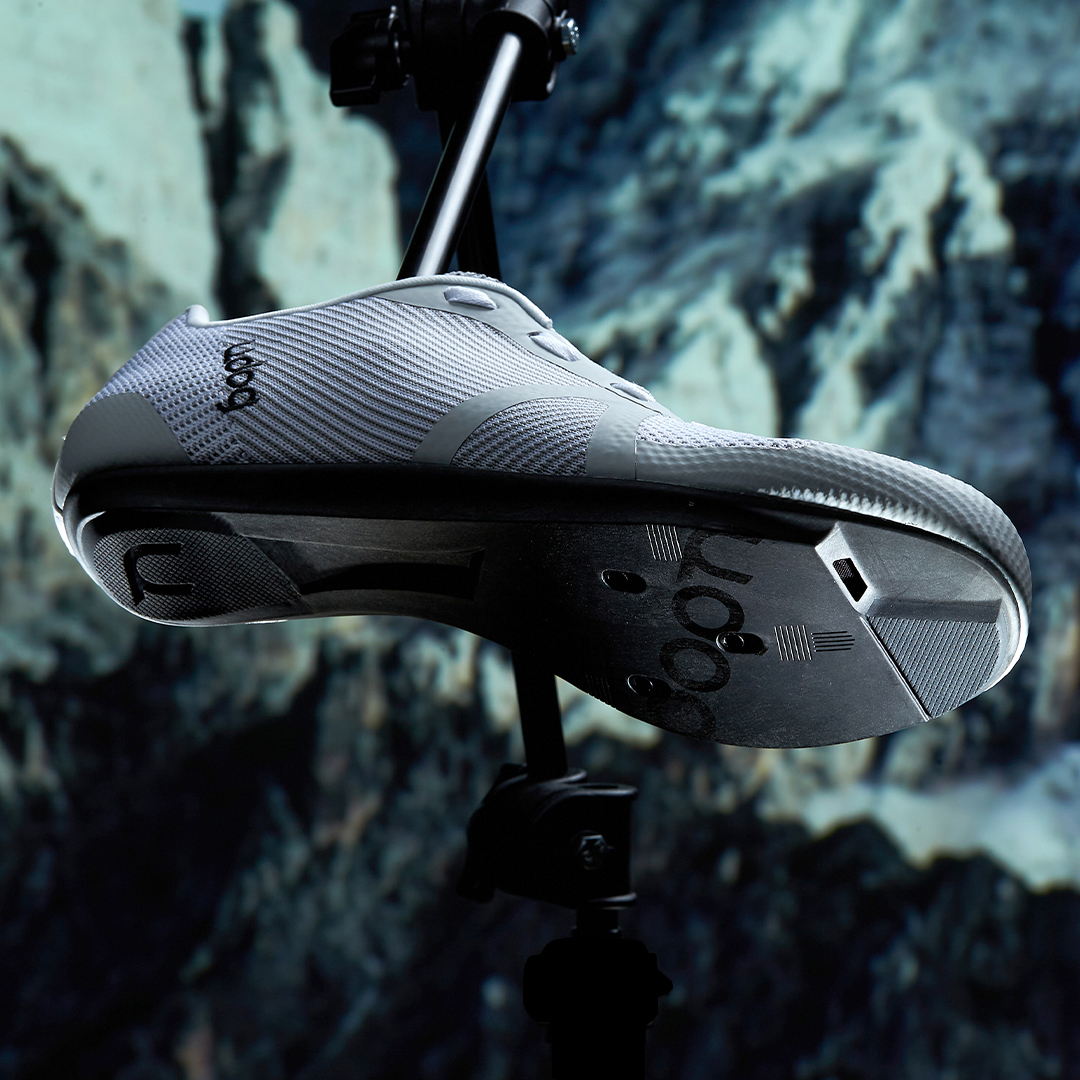 Last
It looks unique because comfort is crucial. We spent hundreds of hours prototyping and real-world testing CIMA. A generous toe box offers extraordinary freedom and comfort. The heel cup shape is deep and narrow with innovative construction to eliminate stitches in the most sensitive area of your feet.
Lace-up Closure System
Traditional laces tend to loosen while pedaling, so CIMA uses proprietary laces that are a flatter construction which creates a better knot and guarantees the best-fitting shoe no matter the ride - from the most demanding climbs to the hardest flat races.
Lightweight
CIMA, translated as 'summit' or 'mountain-top' in English, is a lightweight climber's shoe: super stiff, comfortable, breathable and fast drying. In size 42, the shoe weighs 240g.
$275 - Check it here